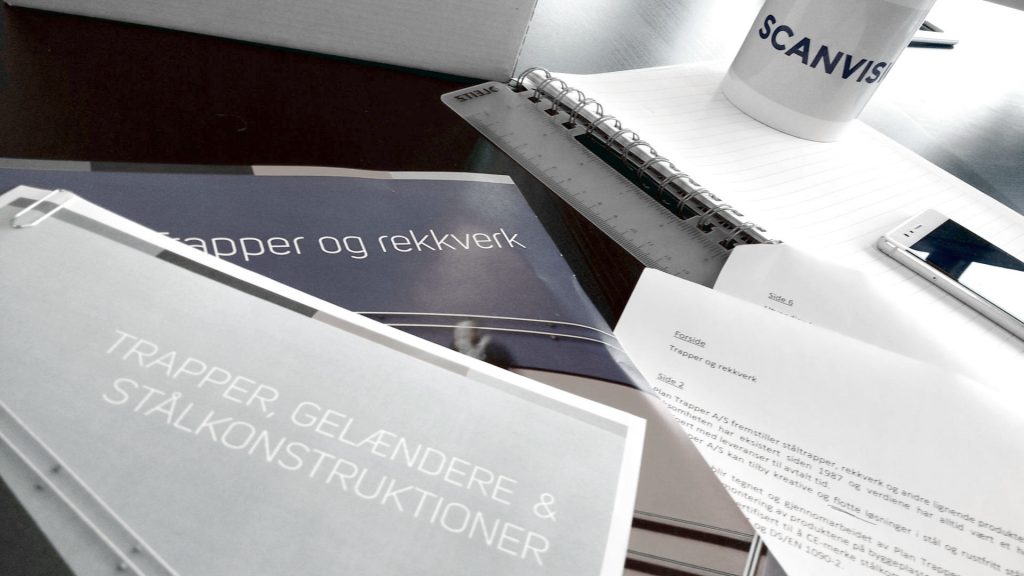 Customers prefer to read text in their mother tongue. Translation is an important part of marketing in an foreign country and clear communication can be seen on the financial bottom line.
A language contains more than just words. A good translation requires a broad understanding of the language culture.
We provide translation services where you get a systematically worked-out mother tongue translation. The text is further quality assured by an external proofreader.
As we have employees with extensive language and communication experience from both Denmark and Norway, we can ensure that the intended message is presented correctly and in a clear manner- whether it is:
Webshop texts, product presentations, flyers, trade fair materials, company presentations or other.
We provide a large number of file formats, including: Word, Excel, OTD, PHP, XML/HTML et al.
Webpages and webshops can often be translated directly in the back-end or by text extraction.

The following translations are offered:
Danish – Norwegian
Norwegian – English

Contact us via phone +47 4566 6000 or the contact form at the bottom of the page for a non-binding offer!